04Jan'12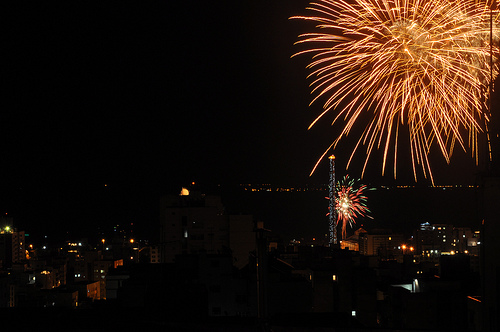 Happy New Year!
Ok, this is just a fast post. I've recently added a new Recomendations page. My intention with it is to share some of the feeds from blogs and news that I found to be valuable and have followed for some time. That page should be in constant update. Well, not so "constant", but from time to time I'll update it with new content.
Also, I've added a list of some blogs from friends. Although these blogs are also in my list of recommendations, I've put then on the right side of the blog (instead of the Recomendations page) to enforce how much I recommend then.
And, again, have a happy new year!
PS.: Thank you, @lfzawacki for reminding me to do this. I pushed this task for weeks… ツ
Tags: About